Google releases their 2023 Environmental Report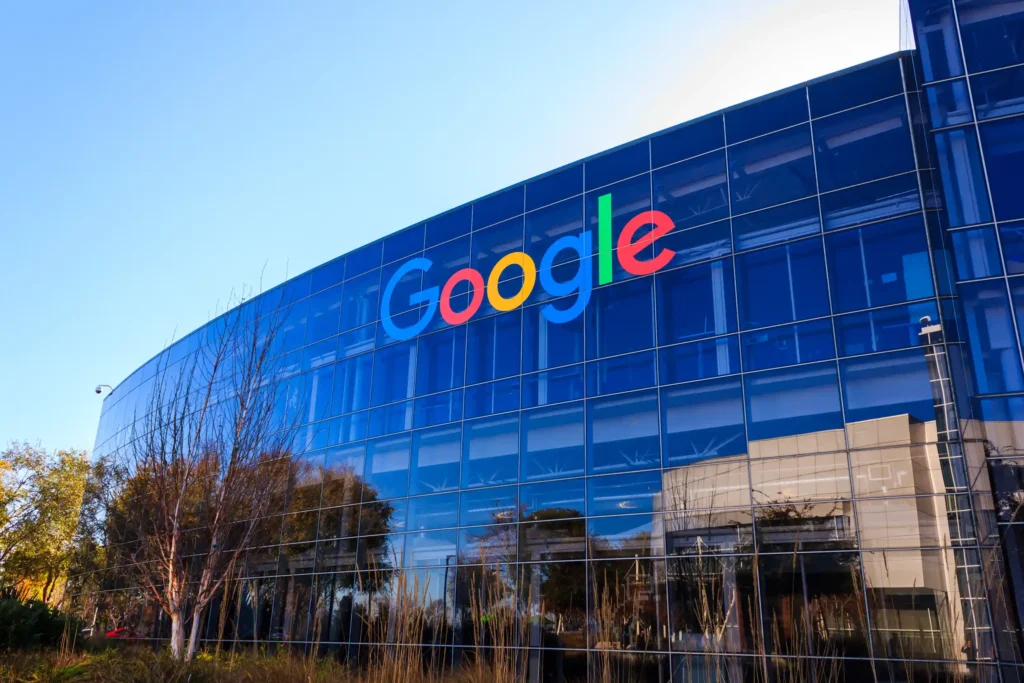 Take a look at how Google is reducing emissions and helping people make more sustainable choices.
Google has shared their 2023 Environmental Report outlining how they are empowering individuals to take action, working together with their partners and customers, and operating their business sustainably.
For the sixth consecutive year, Google has matched 100% of its annual global electricity consumption through investments in renewable energy, a commitment maintained despite its expanding operations. The company is currently addressing the challenge posed by intermittent renewable energy availability, aiming to achieve uninterrupted reliance on carbon-free energy (CFE) around the clock. Furthermore, Google is dedicated to attaining net-zero emissions across all facets of its operations and value chain by 2030. While actively contributing to the advancement of a more sustainable future, the company is also channeling its efforts into two emerging opportunities: harnessing the potential of artificial intelligence (AI) and equipping others with actionable information to reduce emissions. By democratizing access to information and propelling innovation through widely-utilized products and platforms, Google seeks to foster constructive efforts that benefit both individuals and the environment.
Here's a look at the key progress they made in 2022:
AI for sustainability: they've applied AI to problems that can help people live more sustainably and adapt to climate change. For example, in 2022, they launched Flood Hub, which allows local governments and aid organizations to identify when a riverine flood will occur up to seven days in advance. AI is a powerful tool for optimization and they are using it to optimize their own operations, and working to reduce energy use and emissions from AI computing in their data centers.
Helpful information: Last year, Google's core products helped over 1 billion users make more sustainable choices. For example, as of the end of 2022, eco-friendly routing in Maps provided users with information that is estimated to have helped prevent more than 1.2 million metric tons of carbon emissions since launch — equivalent to taking approximately 250,000 fuel-based cars off the road for a year.
Clean energy: To help make progress toward their goal to achieve net-zero emissions, they achieved approximately 64% round-the-clock CFE across all of their data centers and offices. This past year, they expanded their CFE reporting to include offices and third-party data centers, in addition to Google-owned and operated data centers. They signed up for more clean energy this year than ever before with 20 renewable energy agreements in 2022 and an estimated future spend of more than $4 billion.
Sustainable campuses: They opened their new Bay View Campus, which is all-electric and net water-positive. The campus also restores over 17 acres of high-value nature and incorporates the leading principles of circular design.
Water replenishment: At the end of 2022, their contracted watershed projects have replenished 271 million gallons of water — equivalent to more than 400 Olympic-sized swimming pools — to support their target to replenish 120% of the freshwater they used.

The journey towards a more sustainable future presents formidable challenges, not only for Google but also for the global community. There exists no established guidebook for navigating this transformation. Nonetheless, Google perceives its initiatives within a broader context, aligning its objectives to contribute to the amplification of worldwide solutions. There is a prevailing optimism that Google can assume a constructive role in hastening climate action by leveraging its endeavors in information and innovation.