Saudi Arabia Launches Greenhouse Gas Credits Scheme to Tackle Climate Change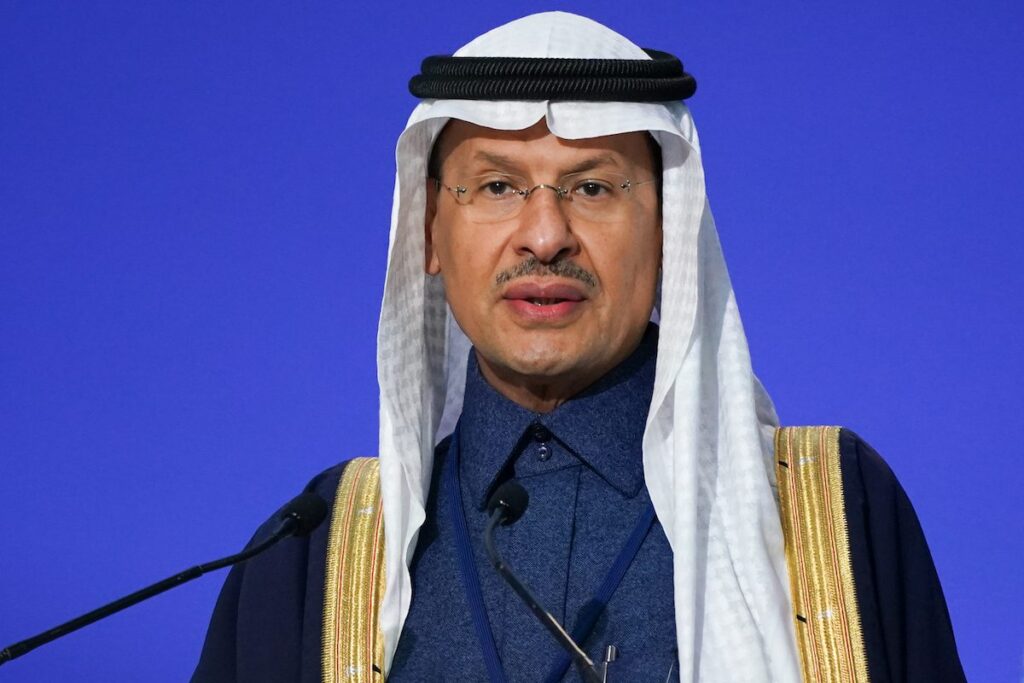 Saudi Arabia is taking significant steps to address climate change by launching the Greenhouse Gas Crediting and Offsetting Mechanism (GCOM), a domestic market mechanism aimed at reducing greenhouse gas emissions and fostering sustainability. This initiative, announced during MENA Climate Week 2023 in Riyadh, reflects the Kingdom's commitment to combat climate challenges and aligns with Saudi Vision 2030's environmental sustainability objectives.
Key Highlights of GCOM:
Voluntary Offset Scheme: GCOM allows companies and entities to offset their emissions voluntarily. Participants can purchase credits from projects that actively reduce or remove greenhouse gas emissions. This approach aligns with Article 6 of the Paris climate agreement, emphasizing project-based, voluntary participation.
Comprehensive and Inclusive: GCOM covers a wide range of greenhouse gas and non-greenhouse gas metrics across all sectors. It is open to both public and private sectors, including subsidiaries of foreign firms. This inclusivity promotes collective action to address climate change.
Supporting Net-Zero Goals: GCOM provides incentives for entities within Saudi Arabia to engage in emissions reduction and removal activities. It contributes to the Kingdom's ambitious target of achieving Net-Zero emissions by 2060, a crucial step in the global effort to combat climate change.
Related Article: Saudi Arabia Launches First $500 Million Tranche of Green Bonds
Abdullah AlSarhan, Secretary General of the Designated National General, stated, "GCOM will enable entities across the Kingdom to meet their goals to reduce and remove emissions, ensuring collective action in our journey towards a sustainable and low-emission future."
This initiative reinforces Saudi Arabia's commitment to addressing climate change and its dedication to making meaningful contributions to the global effort to combat this pressing issue. As the world faces increasing environmental challenges, GCOM serves as a significant step toward a more sustainable and climate-resilient future.