131 Companies, Worth $1 Trillion, Urging COP28 Agreement to Ditch Fossil Fuels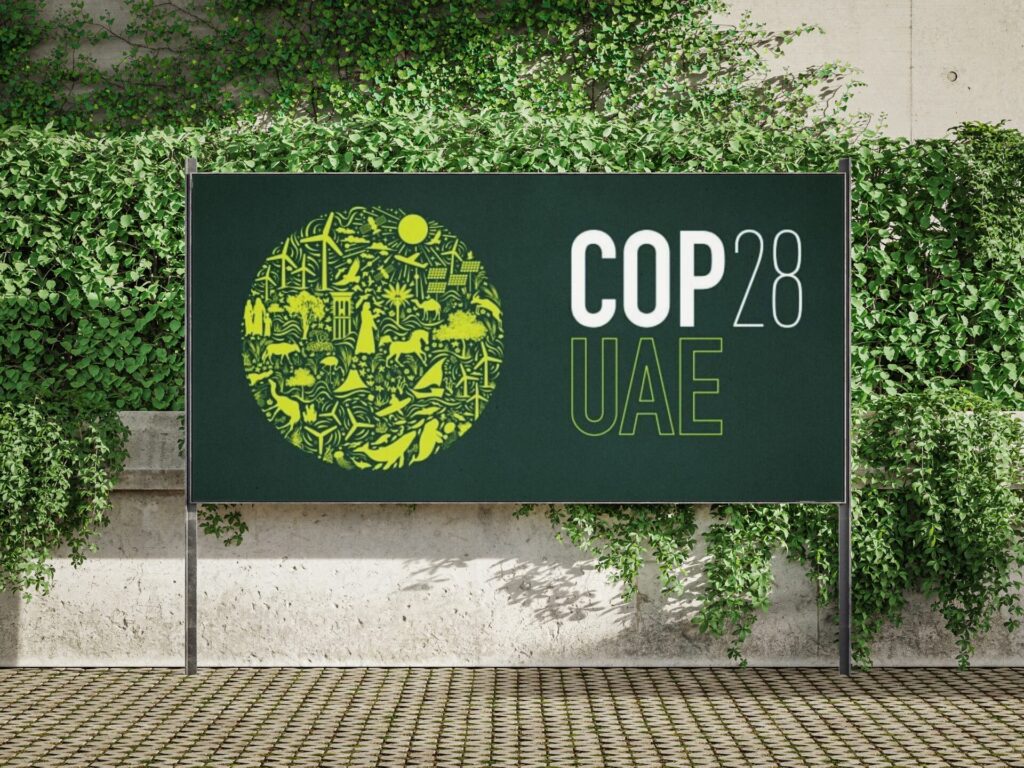 Companies including Nestle, Unilever, Mahindra Group and Volvo Cars are urging political leaders to agree a timeline at the upcoming U.N. climate summit to phase out fossil fuels.
131 major companies, with nearly $1 trillion in annual revenues, are urging leaders at the upcoming U.N. climate summit, COP28, to establish a timeline for the phase-out of fossil fuels
They call for a commitment to achieving 100% decarbonized power systems in richer economies by 2035 and providing financial support to developing countries to help them transition away from fossil fuels by 2040 at the latest.
These companies, spanning various sectors, including Nestle, Unilever, Mahindra Group, and Volvo Cars, emphasize the economic impacts of climate change and the urgent need to accelerate the adoption of clean energy while phasing out fossil fuels. While many companies set their emission reduction goals, they recognise that government action is essential to achieving meaningful progress.
Related Article: COP28 UAE Presidency Announces Priorities to Drive Water Up the Climate Agenda
"Our businesses are feeling the impacts and cost of increasing extreme weather events resulting from climate change," the companies wrote in the letter, which was coordinated by the non-profit We Mean Business Coalition, which is pushing for greater climate action globally.
"To decarbonise the global energy system, we need to ramp up clean energy as fast as we phase out the use and production of fossil fuels," they wrote.
COP28 commences on November 30, with growing concerns that the world is falling short of the goals set by the 2015 Paris Agreement to limit global temperature increases to 1.5 degrees Celsius. The speed and approach to phasing out fossil fuels are expected to be a contentious issue, with differing perspectives from major producers, consumers, and poorer nations seeking additional support for emissions reductions.