J.P. Morgan Appoints Alex Bell as Partner in Sustainable Growth Equity Team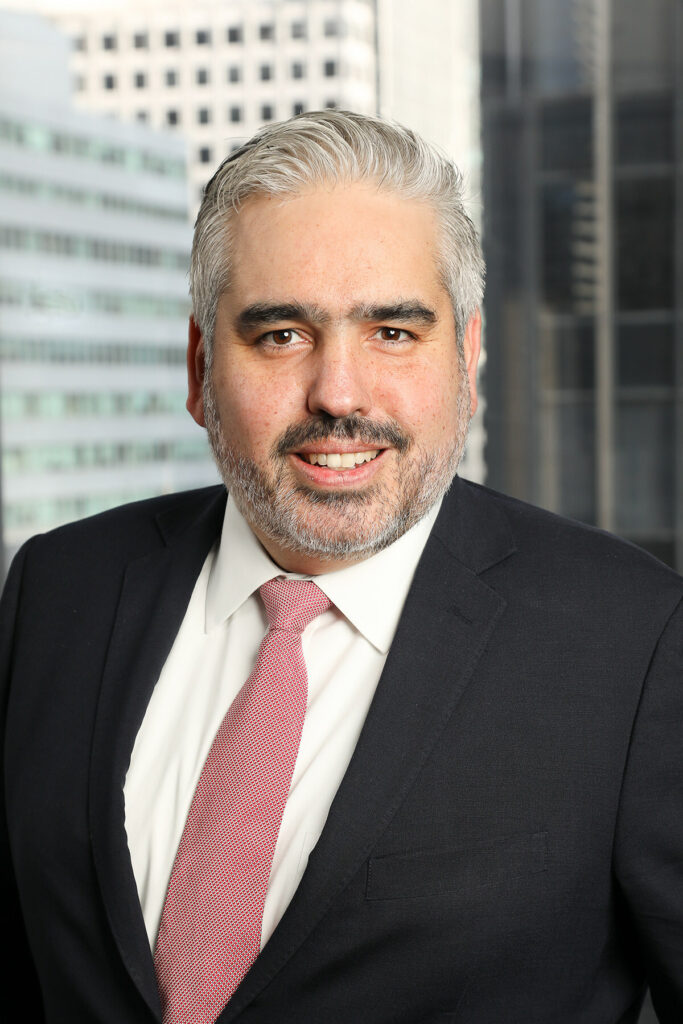 Bell to deepen climate solutions expertise and expand reach in European markets
Hire completes one of the most diverse leadership teams in growth equity industry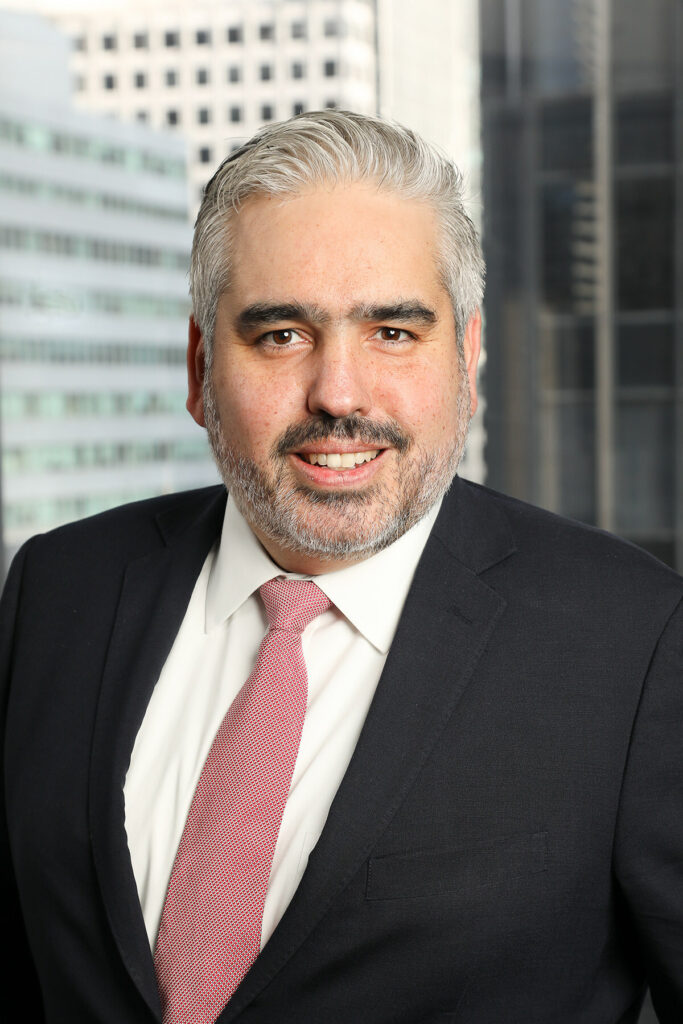 Alex Bell
J.P. Morgan Private Capital announced the appointment of Alex Bell as a Partner of its Sustainable Growth Equity (SGE) platform, bringing close to two decades of private equity experience with a focus on energy and climate technology. Based in New York, Mr. Bell will support the platform's climate solutions investing efforts.
Mr. Bell was previously Head of North America Climate Private Equity at Tikehau Capital, a multi-billion-dollar global asset manager headquartered in Europe, where he was responsible for all stages of investing across sourcing, diligence, structuring, execution and fundraising. Prior to Tikehau Capital, Mr. Bell was a Director at Caisse de Dépôt et Placement du Québec (CDPQ), where he helped launch a C$500 million platform investing in late-stage venture and early-growth private equity opportunities in energy transition, sustainable food & agriculture and industrial decarbonization.
Mr. Bell spent the early part of his career in energy private equity, including at Pine Brook Partners and Cadent Energy Partners, and started his career in the power & utilities investment banking division at Lehman Brothers. He received an A.B. cum laude degree in Economics from Harvard College. As a native of Mexico, Mr. Bell is fluent in Spanish and English and is conversational in French and Portuguese.
See related article: JPMorgan Sets 2030 Emissions Targets for Polluting Industries
"I've known Alex for nearly two decades and he is a pragmatic, values-driven investor who brings years of multi-asset class sustainable investing experience to the team," said Tanya Barnes, Managing Partner and Co-Global Head of Sustainable Growth Equity at J.P. Morgan Private Capital.
"J.P. Morgan is uniquely positioned to support and invest in the decarbonization of heavy industries – a multi-trillion-dollar market opportunity – and Alex's depth of experience investing in climate solutions will be valuable to our investment team," said Osei Van Horne, Managing Partner and Co-Global Head of Sustainable Growth Equity at J.P. Morgan Private Capital.
SGE was established in 2021 on the heels of both J.P. Morgan Chase's pledge to target more than $2.5 trillion over 10 years to advance sustainable development and climate action, and the firm's commitment to co-invest alongside Project Black, an Ariel Alternatives private equity fund, which aims to close the racial wealth gap by investing in middle market businesses that are minority owned. J.P. Morgan is anchoring SGE's first sustainability investment strategy with an investment of up to $150 million, one of its largest capital commitments ever made into an alternative investment strategy.
"The quality, experience and diversity of SGE's investment team is outstanding. Among large asset managers, J.P. Morgan has formed one of the most diverse investment partnerships in growth equity," said Robert L. Greene, CEO of the National Association of Investment Companies (NAIC)1. The NAIC, the nation's largest trade organization of diverse alternative investors, is committed to providing advocacy, education, recruiting and institutional relations support to increase the flow of capital to high-performing diverse investment managers.
"Alex is joining one of the most compelling and diverse teams in our business – executing on an investment strategy that is both timely and leverages the global scale, sustainability expertise and industry connectivity of JPMorgan Chase," said Brian Carlin, CEO of J.P. Morgan Private Capital.