World Bank's IFC and Sococim Partner for €242 Million to Boost Low-Carbon Cement Production in Senegal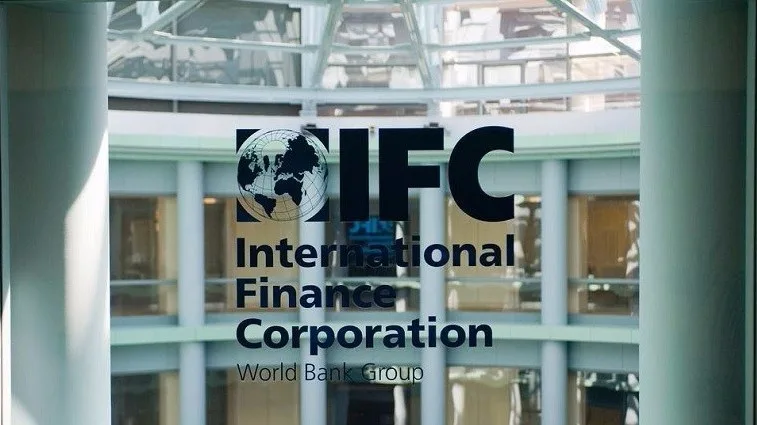 To support the decarbonization of Senegal's industrial sector, IFC announced a partnership with Sococim Industries, Senegal's largest integrated cement manufacturer, which will boost low-carbon cement production, create jobs, and help bridge the country's housing gap.
IFC has arranged a €242 million financing package for Sococim, a subsidiary of French cement maker Vicat S.A. The package comprises a €120 million loan from IFC's own account and €122 million equivalent in local currency parallel loans from Société Générale Sénégal, CBAO Groupe Attijariwafa Bank, Banque Internationale Pour Le Commerce et l'Industrie du Sénégal, and Ecobank Sénégal. Société Générale Sénégal has been appointed as the administrative agent to manage the local currency financing with the other lenders.
The majority of the financing – €214 million – will be earmarked for green activities, making it IFC's first green loan for base-material manufacturing in Africa. While cement is a critical building material, the industry is carbon-intensive, especially during the production of clinker, a key component of cement. The funds will support Sococim's long-term financing needs, which include a €260 million investment to modernize its clinker-producing plant near Senegal's capital, Dakar.
See related article: World Bank Group's IFC, Cultivo, Aspiration, and Chia Launch Carbon Opportunities Fund to Issue Tokenized Carbon Credits
The company plans to replace part of its current clinker lines with one new fuel-efficient one, utilizing up to 70 percent of alternative fuels and boosting energy efficiency. That will help reduce greenhouse gas emissions by 312,000 tons of CO2 equivalent per year by 2030—enabling Sococim to produce cement with one of the lowest emission rates in the world.
"IFC has been a trusted long-term partner to both Sococim and Vicat. Today, it is helping us create a cleaner and more efficient African cement industry at a time of unprecedented economic and population growth in the region," said Vicat's CEO and Chairman, Guy Sidos.
Accelerating the modernization of older plants is key to reducing the industry's carbon footprint, while helping to bridge the widening housing gap created by rapid urbanization in countries like Senegal.
"IFC's landmark investment in a hard-to-abate sector aims to not only accelerate the decarbonization process in Africa's cement sector, but also drive sustainable development, economic growth, and boost affordable housing development in Senegal and beyond," said IFC Managing Director, Makhtar Diop.
IFC has a long-standing relationship with Vicat, supporting the company since 2007 in its investments in India, Kazakhstan, and Senegal, and in its efforts to reduce the cement industry's carbon footprint.